2 Models: Ninja URBAN and Ninja CANOPY
It's clear that the CheetaGolf Ninja single-rider is a truly unique cart. Lighter than most traditional golf carts by 80%, CheetaGolf Ninja golf carts are single-ride or one passenger, golf carts that weigh less than 200 pounds and are the most well- equipped single rider golf carts in the industry. Not only that, there is a Street ready model , meaning that it has have all the features needed to become Street Legal. Street legal carts can be driven on roads with a speed limit of 35mph or less.
New revenue for your Sports Complex!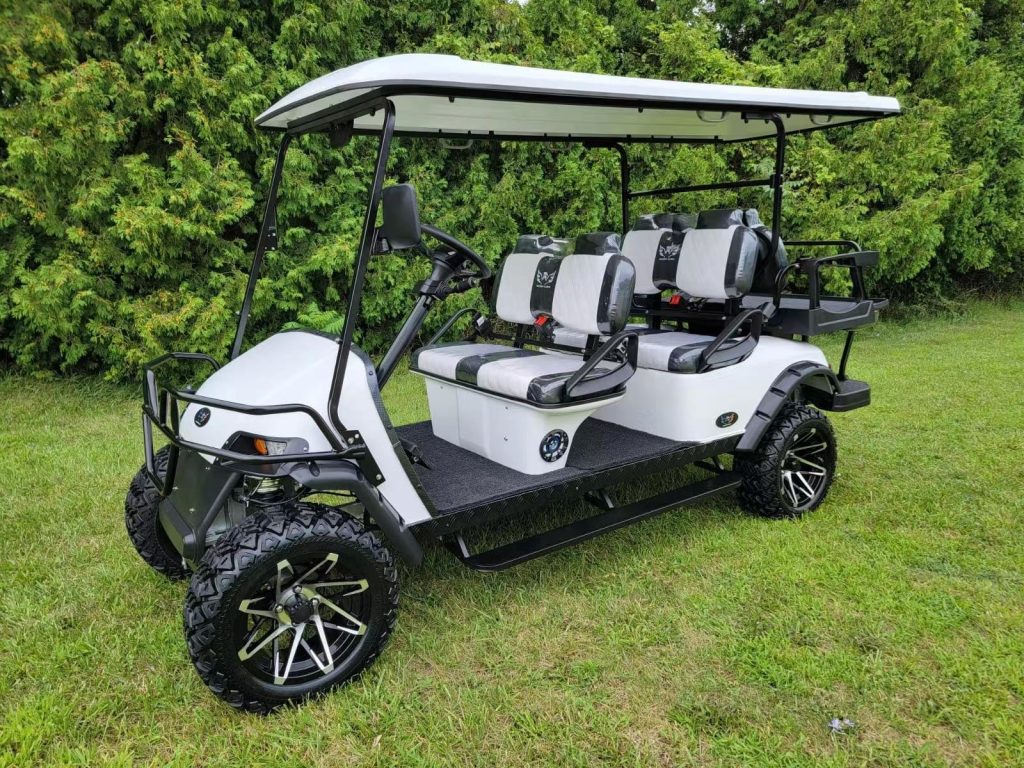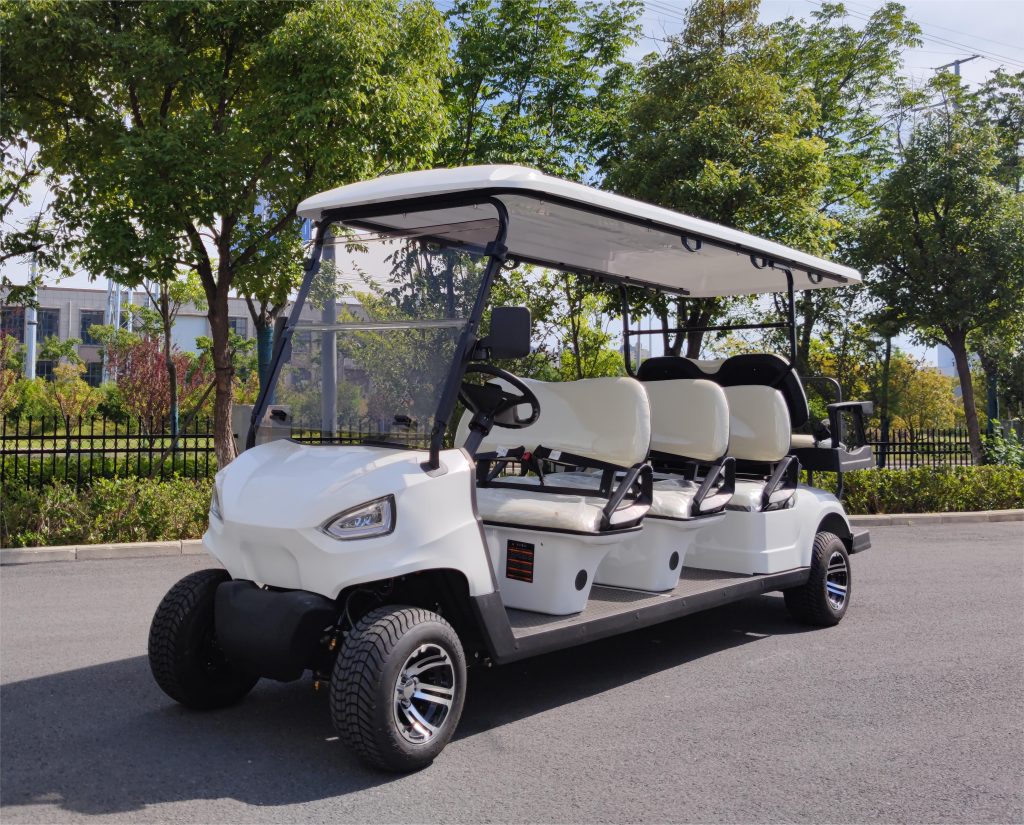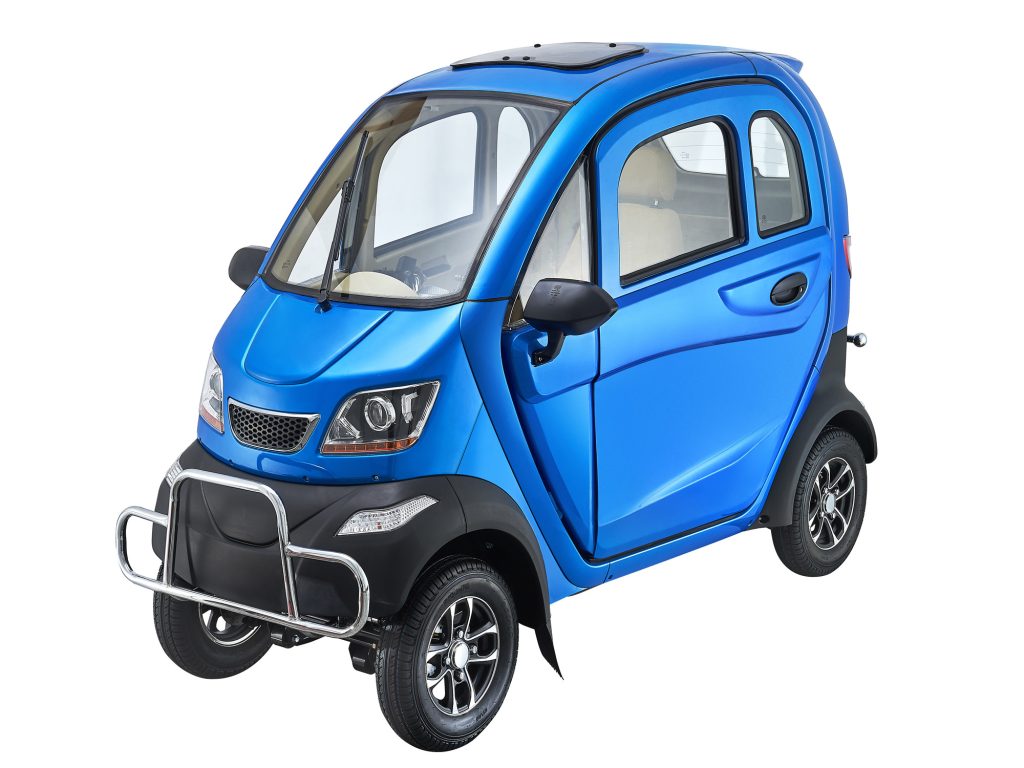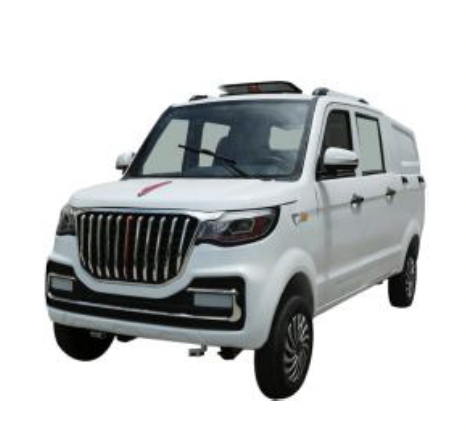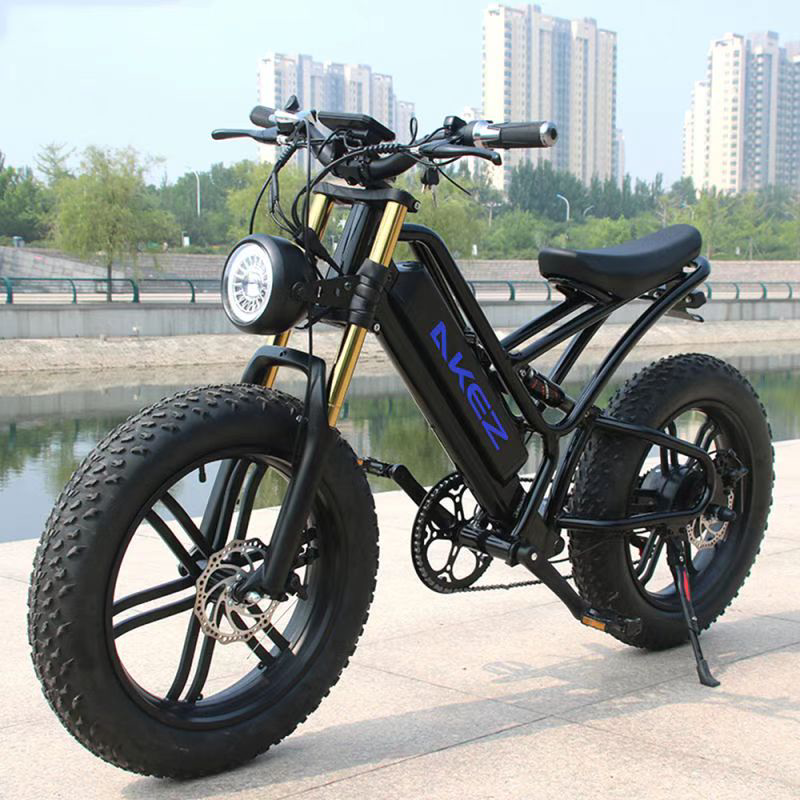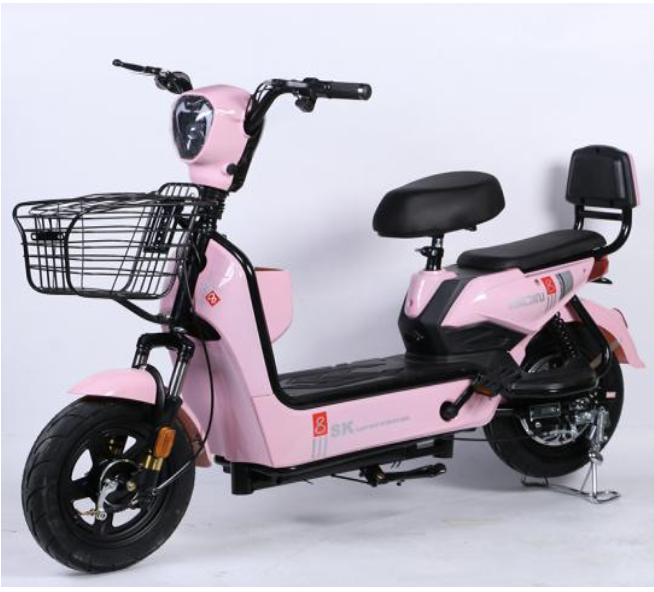 It's time to speed up your game!
The Ninja ADAPTIVE cart is capable of reducing the round time. That is correct, no more 4 hour rounds in the golf course. Try one today, no financial commitment! CheetaGolf will ship 2 NINJA ADAPTIVE and 2 NINJA CANOPY to test.
" Excellent product from cheetagolf! Very satisfied with Cheeta Canopy. "
" I needed to cut down on my round time. Cheetagolf does it. Thanks! "
" I immediately saw a savings on my energy bill. I recommend using cheeta! "
" I brought in Cheetagolf carts to my golf course. We are very happy with them! "
That's right, millennials like driving a nimble Ninja. It is a Ferrari vs a Mack truck.
The NINJA is also ideal for golfers that want to play faster. Four players on NINJA's all going to their own ball can shave around an hour off the time it would take four players in two traditional carts crisscrossing fairway after fairway.